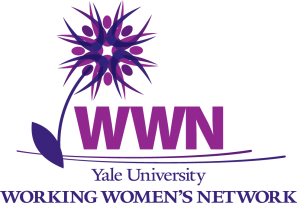 The WWN Recognition Award is an annual award that recognizes one woman currently employed at Yale who has been an exemplary member of her community, either at Yale or beyond.
The individual receiving this honor may be selected for a wide range of achievements but overall will have distinguished herself through a commitment to changing the world through her personal efforts. For example, an awardee could have had an impact on a project or team by demonstrating a positive attitude, gone beyond the call of duty to get the job done, or demonstrated a love for learning new skills. Overall, the award recipient should demonstrate the ability to be a powerful role model working towards the well-being of all. The award recipient can be C&T, M&P or S&M.
Deadline for Submission: Friday, December 16, 2016 at 5:00 pm EST
For questions, please contact wwn@yale.edu.
* indicates that this is a required field